Technique Finishing is an expert paint finishing company based in Chichester, West Sussex, serving Sussex, Hampshire, London and surrounding counties.
Quality is at the foremost of our service and we aim to "create value by finish" for all your products. Technique Finishing provides over 25 years of quality expertise in the paint finishing market.
Our service ensures high quality for your products with our assurance that from the start of the finishing process to the end we inspect and record each stage of the process guaranteeing that we maintain the highest excellence whilst keeping the costs inline with the market and suited to your requirements.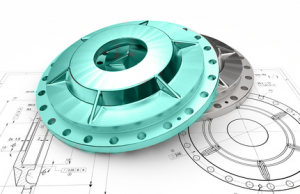 Technique Finishing's paint shop provides a clean environment and utilises the latest modern equipment to ensure we can handle all type of jobs with various sizes. We provide one of the larges selections of colour and texture finishes available: –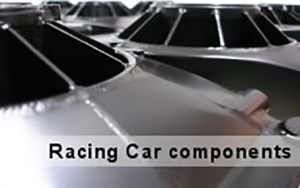 General Industrial – suede, sparkle, metallic, hammer, texture & spatter and smooth suited for most application of MDF, plastics, ferrous & non-ferrous metals (over 5000 colours available)
Powder Coatings – environment friendly – lead free with the widest range of colour & finishes.
Protective Coatings – corrosion protection & severe environments, high build epoxies & polyurethane's, surface tolerant products.
Specialist – conductive coatings, RF, Military, elastic, resistance to rubbing & scratching, decorative
Expert colour matching – to match your existing requirements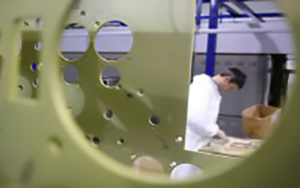 Technique Finishing prides itself on commitment to our customers, and as part of this commitment we want to assure you that, we are always available to discuss and meet your requirements and offer our services for the outsourcing of your product finishing process to enable you to reduce your Operational Costs and Capital Expenditure.
Working directly with you, on a one to one bases we provide insight into how to prepare and finish your products to a high quality with 100% satisfaction to enable you to meet your targets on time.